Welcome to the Rocky Blog!
We're partnering with some really great people. From Pro Staff to guest writers, we want to provide top notch content from the field, garage, or kitchen. Follow along for tips, stories, and how-to's; and to stay up to date on Rocky products!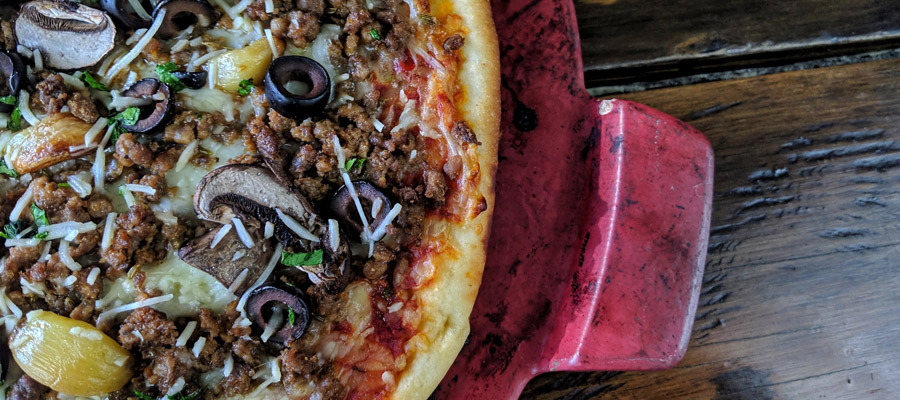 Italian Goose Sausage
Goose wings and thighs taste great and can be used a number of ways. If you have a grinder, sausage is a great use for a delicious meat thought by some to be inedible. Whether cooked for pizza or plated with pasta, this Italian sausage works great.
source: Post Pursuit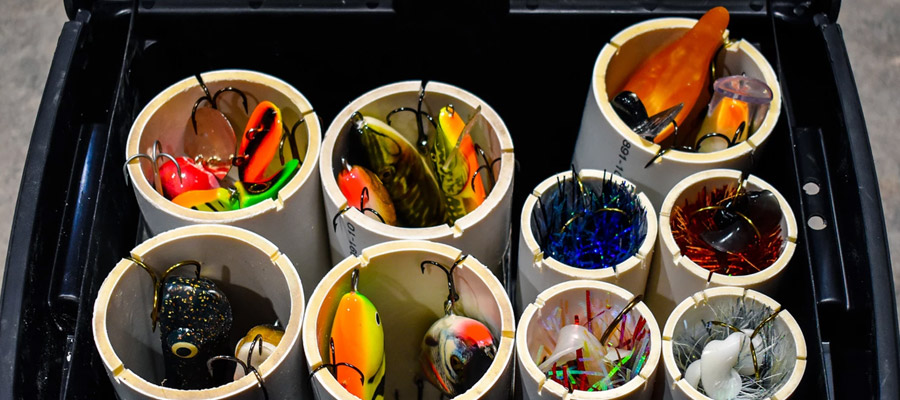 DIY Kayak Musky Box
Musky anglers know all about the expense that comes with the addictive sport and how quickly tackle boxes fill up. Bringing multiple boxes that are filled with lures is not an issue while in a boat. However, when it comes to fishing from a kayak there is an obvious decrease in space, which is why I decided to create my own customized box - (with a little help.) Building your own musky box will also save you a ton of money.
source: Alicia Joy Outdoors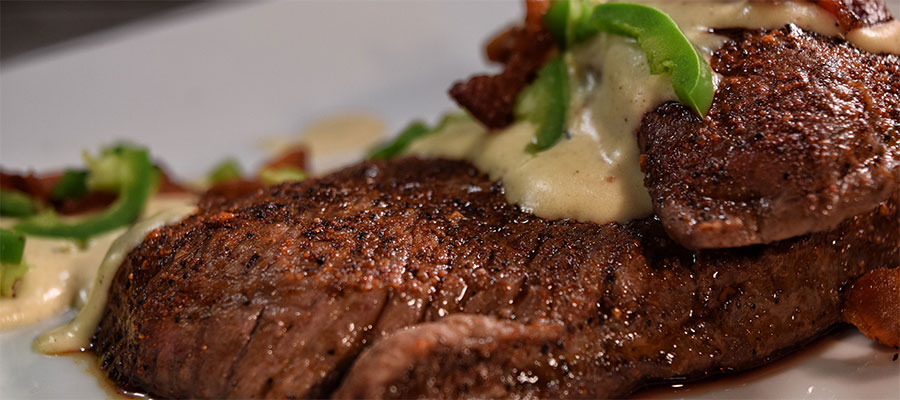 Venison Steaks
When most people talk about hunting they talk about the animal in terms of rack size, antler mass, beard size, limits and so on. When I talk about hunting I come at it from a different angle than most, I come at it with hunger. Not a hunger for trophies on the wall, but a trophy on the plate. Over the next couple months follow along with Rocky Boots as From Field To Plate brings you stories and delicious recipes from the meat harvested in the field.
source: From Field to Plate