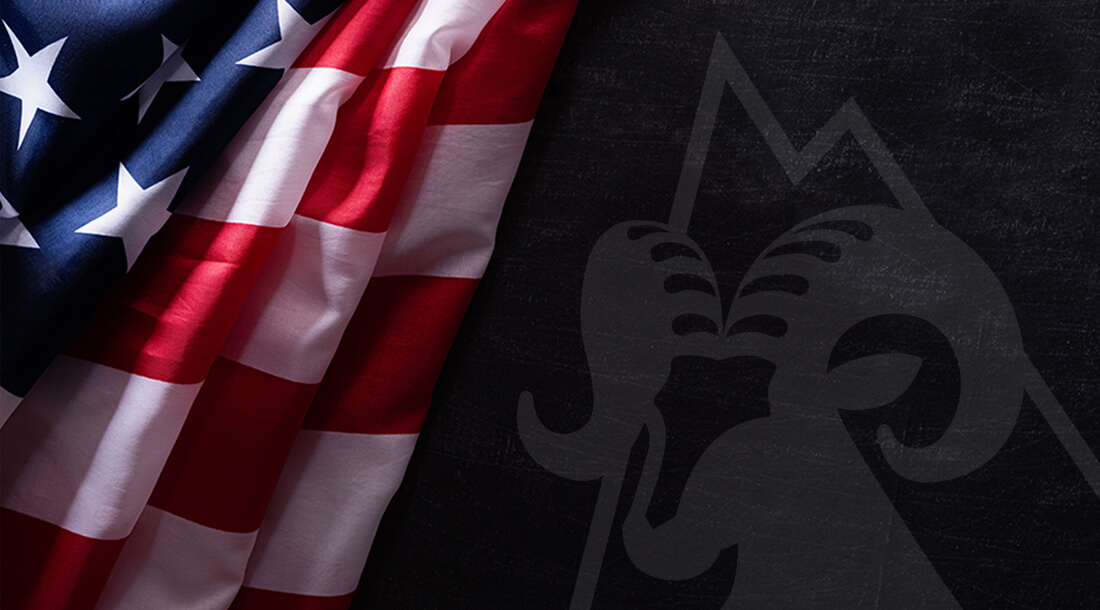 Buy a Pair, Give a Pair
Purchase the men's or women's Rocky Navy Inspired 9" Steel Toe Boot, and we'll donate a pair to Spirit of America.
Spirit of America works alongside troops and diplomats to help them save and improve lives and promote values shared by Americans and our allies. They are currently working closely with US military and State Department personnel to meet the urgent needs of Ukrainian forces.