THANK YOU!
For 85 years, Rocky has built boots for tradesmen, public servants, and soldiers. Many of these men and women are now working long hours to ensure our health and safety during these challenging times.

To those men and women, thank you for your strength, dedication, and courage. We are grateful for your service, and we're here for you.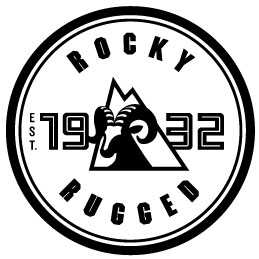 Should you find yourself in need of footwear, we can help. Please register your organization and receive an exclusive discount. This will take up to 35% off your footwear needs. This is just a small way to say that we are here for you.